First off, if this is in the wrong section, please move it. Thanks.
Now, I was wondering if anybody knows how to have the character on screen be forced into a pose via hex, or any other way?
I'm not sure if this is possible, but I'm trying to get the character into the default "T-Pose", as I want to rip the model itself, and be able to rig it.
If you're not sure what "T-Pose" means, then it is the default pose in which models are created so that bones can be assigned to them in the game engine, so that the characters can move.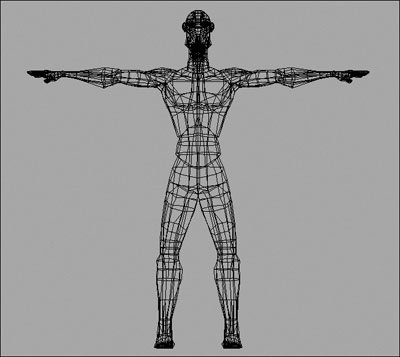 Any help is much appreciated,
Thanks.